ABC Tammisilta Paimio Lounas is a lovely restaurant that serves a lunch buffet on weekdays. ABC Tammisilta Paimio Lounas address is: Länsiportti 1, Paimio.
All-you-can-eat buffet costs 11.9€ on weekdays. According to Luncher.fi Finland's latest customer satisfaction survey, 100% would recommend ABC Tammisilta Paimio Lounas.
Gluten-free lunch options are available in ABC Tammisilta Paimio Lounas. Most of their food is gluten-free or gluten-free meals are served by request.
Have you already visited ABC Tammisilta Paimio Lounas? Write a review and share your experience!
Do you have photos to share? You can share your lunch pictures with us to help others find that perfect lunch spot and support small businesses.
This page is not an official restaurant's webpage. Read more.
Opening hours, prices and menus are subject to change. Reach out to the restaurant directly for more information.
---
The restaurant is closed for good.
Find other great lunch offers below.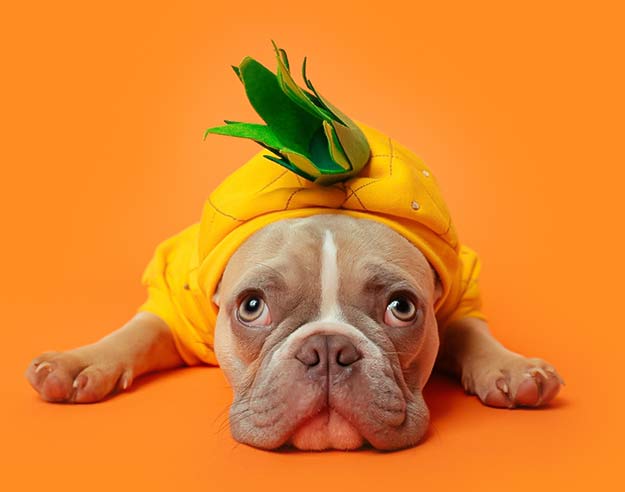 ---
---
---